After reading many horror stories on the Whirlpool forums we finally settled on a 1.5kW grid connected solar system from Origin.
Interest free and big name were main deciding factors for us. Downer EDI did the install and the guys were really professional and happily answered our numerous questions. Like many people we were offered an AreoSharp inverter because of supply issues with the Sharp model but we declined and had to wait an additional 2 months for the install.
We have:
The panels are installed on the north side of our house and actual look pretty good when seen from the street.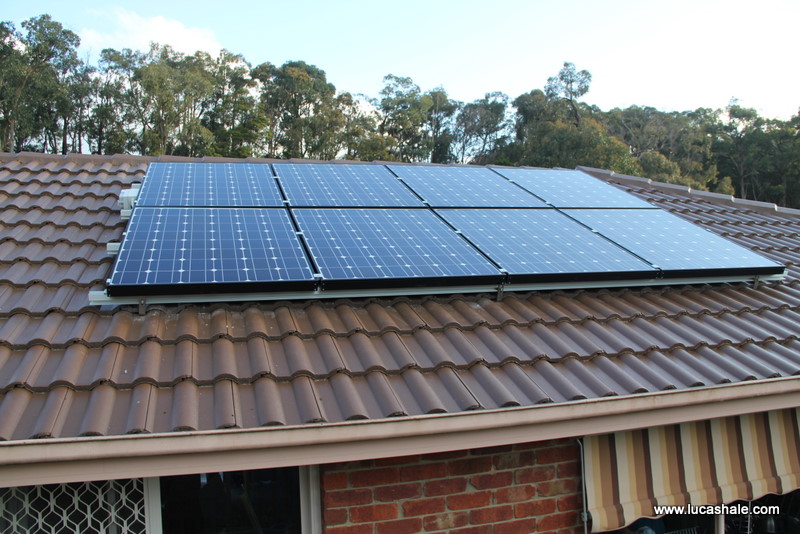 I still have my old meter which happily spins backwards during the day and over the last couple of weeks we have produced much more power than we have used. The new "solar" meter will be installed in about a month. On a sunny day the display on the inverter usually shows between 1200W and 1400W.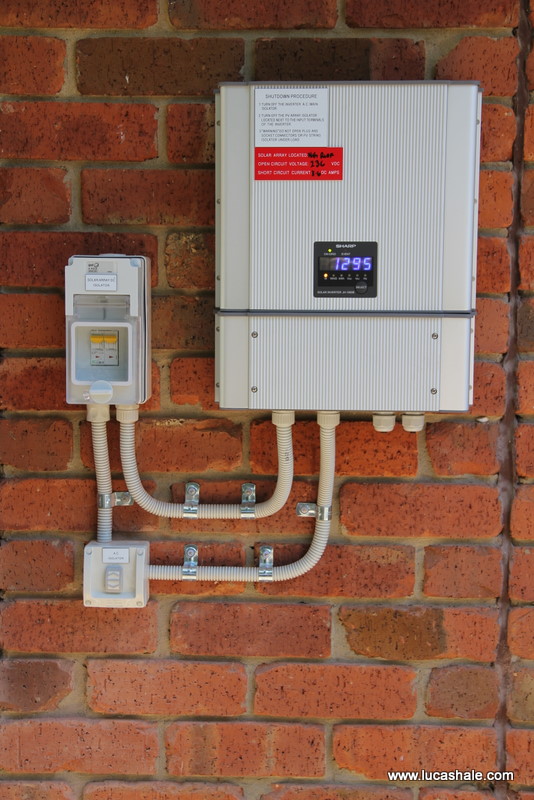 So now we can run the pump for my water tanks without any worry about CO2 or cost 🙂
Plus we can use the tank water to keep them clean and operating at full efficiency.
In the first 3 weeks we've generated over 150kWh!